Meet the Owners of Hit or Miss Archery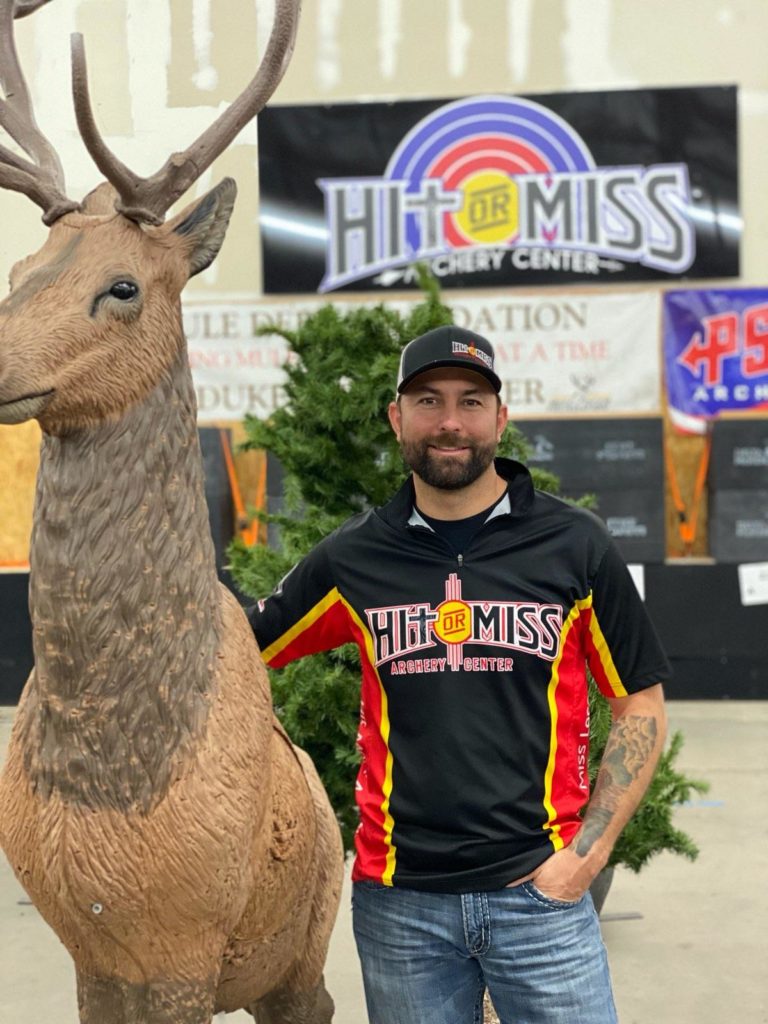 Neil Overbay – Owner
Neil has been shooting a bow for 24 years and hunting for two decades. He loves the physical and mental challenge of bowhunting, and the adrenaline that you get running through your veins is like nothing else. One of his favorite aspects of owning Hit or Miss Archery is being able to help someone get set up with a new bow that has never shot before. Seeing them smile from ear to ear the first time the arrow hits the mark is an amazing feeling!
Fun Fact: Neil has to have a bowl of kids' cereal and a bowl of ice cream before he goes to sleep every night.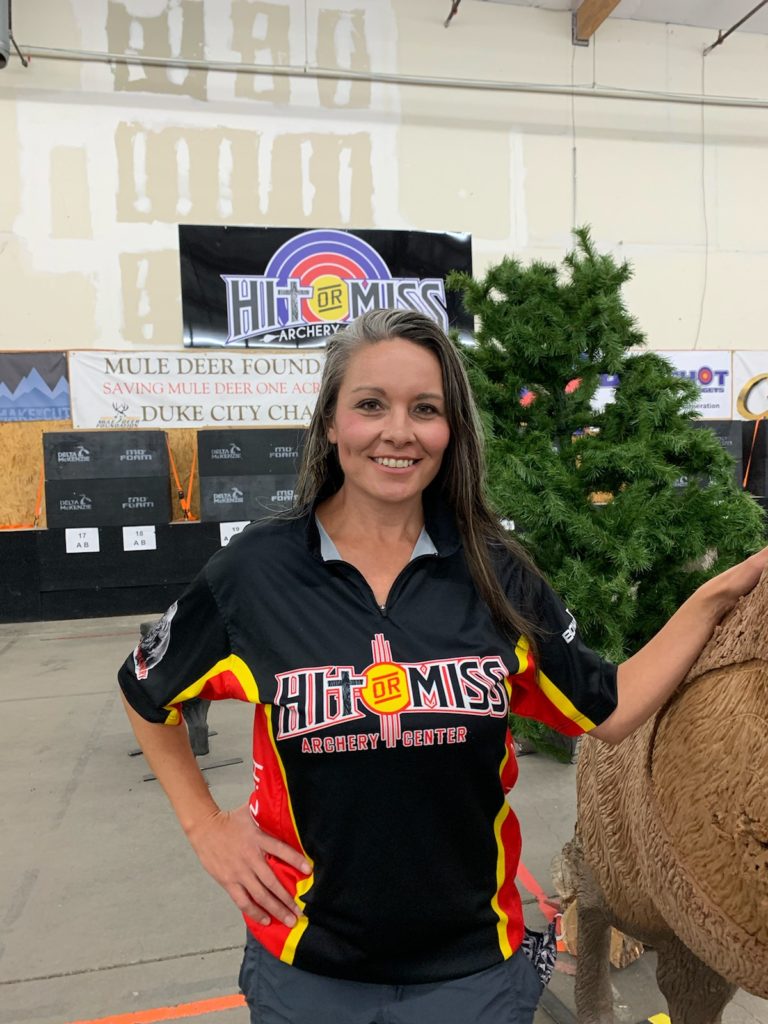 Julee Overbay – Owner
Julee has been shooting a bow for 18 years. Her favorite part about bow hunting is the challenge of the sport, as well as the community of archers who are willing to support each other.
Fun Fact: Julee loves to help other women get involved in the sport of archery.
Meet the Staff of Hit or Miss Archery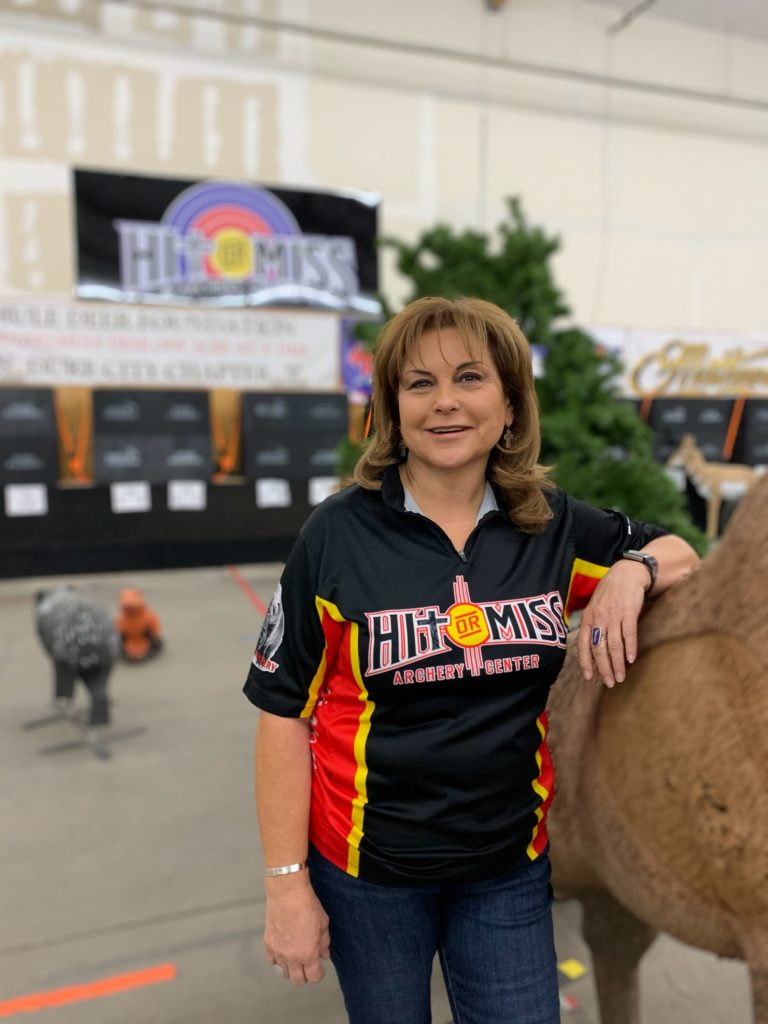 Miss Deb – Bookkeeper
Deb is not only a bookkeeper at Hit or Miss; she's also Neil's mom! She has been shooting for five years, and really loves how many people she's met in the sport.
Fun Fact: She's the best cook EVER!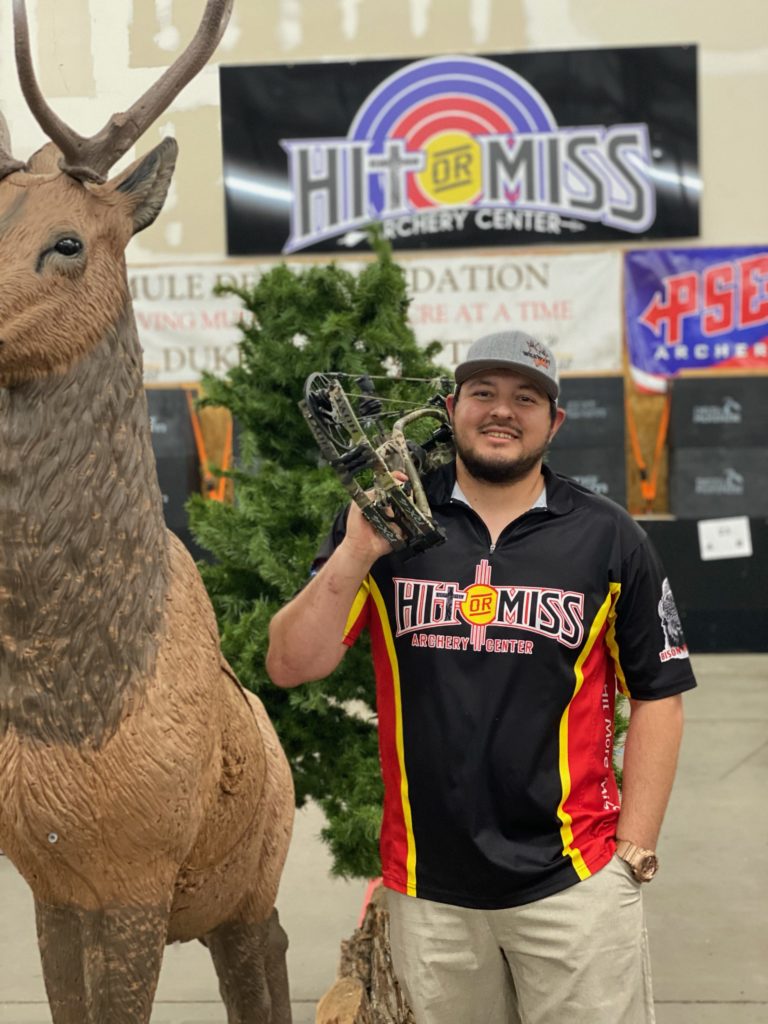 Marcos Montano – Archery Technician
Marcos has 15 years of experience shooting and 12 years of working on bows. His favorite thing about archery is seeing the arrow fly and hit its mark — proof of all the practice and hard work you've put into shooting. For him, archery is about trying to turn your body into a machine to complete a single task.
Fun Fact: Marcos's goal is to share archery with the world and show people how amazing the sport is.

Johnathan "Johnny Burger" Borg – Archery Technician
Johnny has been shooting for five years. He loves the mental challenges that archery brings, and being able to share his knowledge about the sport with others.  He's grateful for the people that he's met on his journey as an archer.
Fun Fact: Johnny loves coffee and all food in general, but especially burgers (hence his nickname!).
Raul Sisneros – Archery Technician
Raul is an experienced guide, bow hunter, and teacher, with nearly three decades of hunting and guiding under his belt. Raul appreciates the challenge of archery and enjoys the opportunity to meet people in the sport.
Fun Fact: Beyond teaching and bowhunting, Raul also trains labrador retrievers.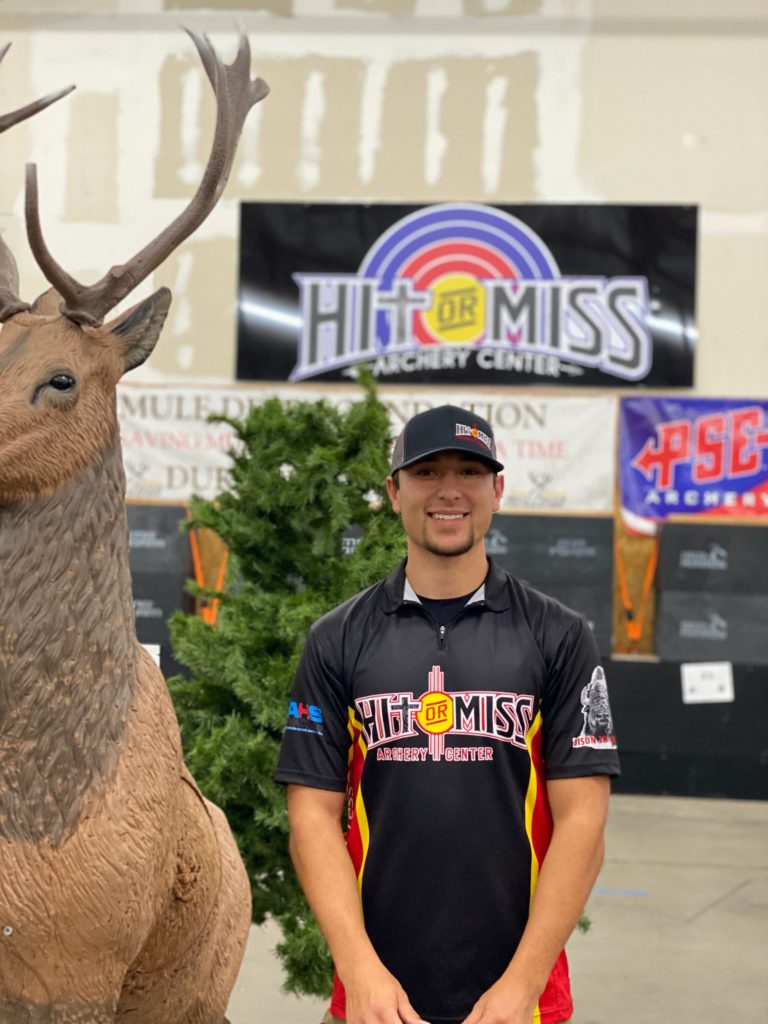 Jesse Griego – Archery Technician
For 12 years, Jesse has been bowhunting, not only for the sport, but to provide food for himself, his family, and his friends. He enjoys the challenge of trying to harvest an animal and having success with a compound bow. Jesse's favorite part of working at Hit or Miss Archery is setting up kids and adults to shoot their first big game animal and learning about their success.
Fun Fact: Jesse is an avid snowboarder and is known in some circles as "Rico Suave".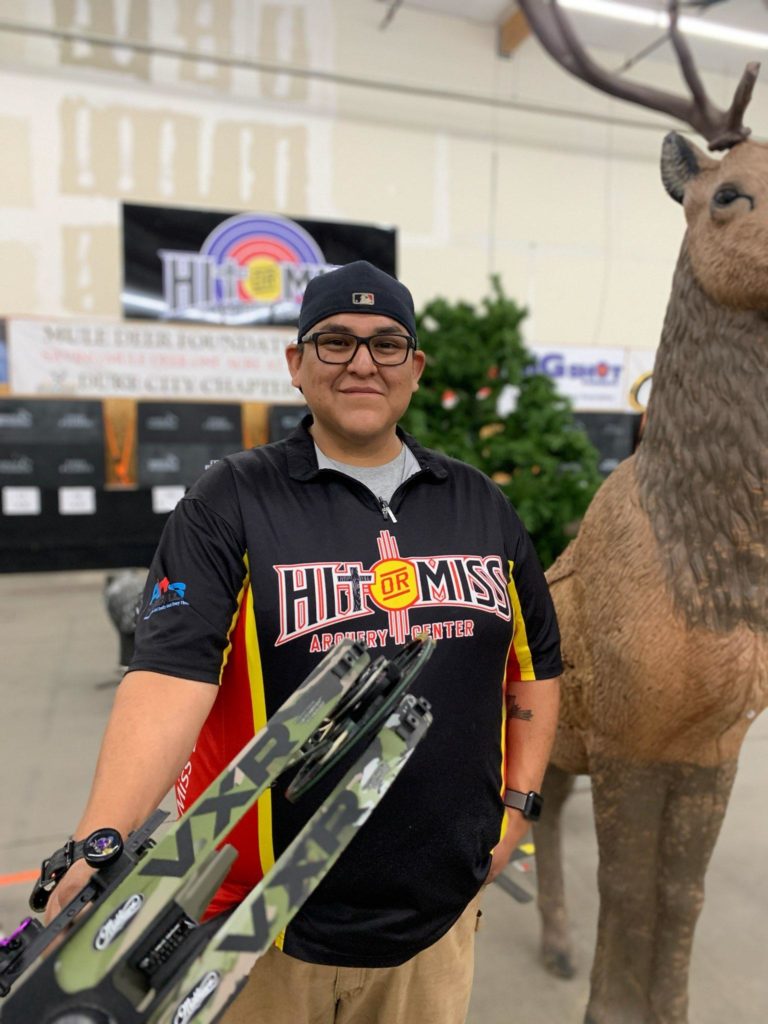 Cody Mexicano – Archery Technician
Cody has been shooting since he was eight years old and has been an archery technician for 15 years. He loves that archery is a way to get away from the stresses of life and let his mind be free. He also loves teaching people how to shoot a bow for the first time and showing them how much fun the sport can be.
Fun Fact: Chasing coyotes in the winter is Cody's passion.
Cassidy Cox – Professional Archery Coach
Cassidy started shooting when she was 6. Her dad and brother bow hunted; so when they were practicing for hunting season, they would take her to the shop with them. After that, she joined the youth JOAD club at her local shop. She liked that she could beat all the boys.  When she was 14, she quit softball and began focusing on shooting her bow as her primary sport.